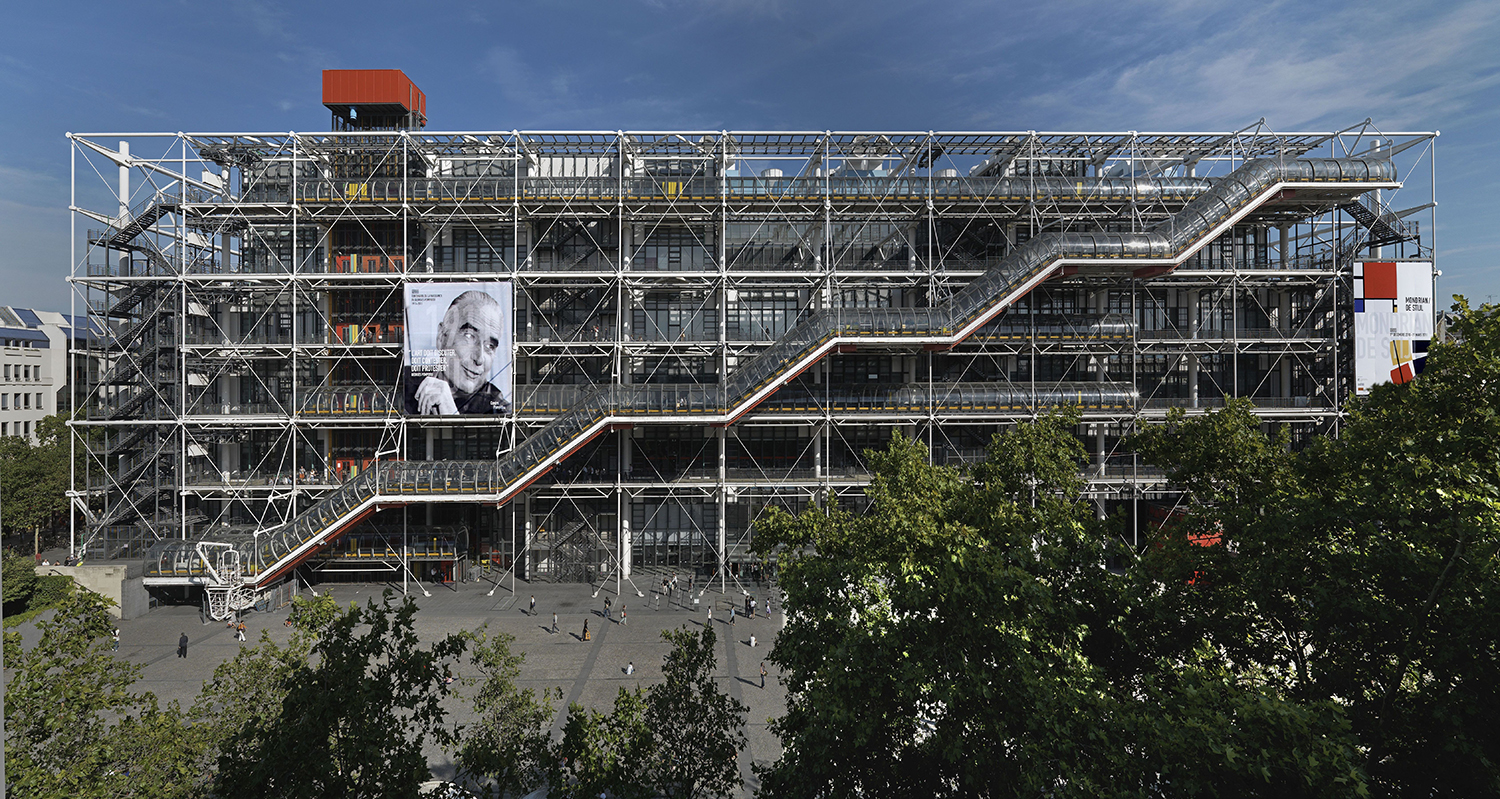 Since 2017, MB Projects has been advising and accompanying West Bund Group and Centre Pompidou in their collaboration, the Centre Pompidou x West Bund Museum project, which will be located in the West Bund Art Museum in Shanghai and is scheduled to open its doors in November 2019. This unique, long-term (2019-2024) cultural cooperation project between France and China, is by far the highest-standard cultural exchange project of such long duration between the two countries.
The Centre Pompidou opened in 1977, named after French President Georges Pompidou who commissioned the building. Designed by the architectural team of Richard Rogers and Renzo Piano, it is one of the most important modern and contemporary art museums in the world. It houses the Bibliothèque publique d'information (Public Information Library), the Musée National d'Art Moderne, which is the largest museum for modern art in Europe, and IRCAM, a centre for music and acoustic research. The Centre Pompidou welcomes some 3.5 to 3.8 million visitors per year.
Founded in 2012, the West Bund Group is an entirely state-owned enterprise that is responsible for the comprehensive development, operation and management of the Xuhui Waterfront. With a series of superior cultural endeavors such as the Long Museum West Bund, the Yuz Museum, Tank Shanghai and Start Museum etc. located in the same area, West Bund is projected to become a major culture and art cluster in Asia by the end of 2020.
For more information on Centre Pompidou, check the website: www.centrepompidou.fr