MB Projects 2020 Review and Holiday Greetings
What a year it's been! This time last December we were in a rush preparing for 2020's many planned projects and travels… and then suddenly before Chinese New Year everything turned upside down. The past 12 months have not been without challenges but although disrupted, things in the culture industry did not stop for long in China. Museums, institutions, galleries, artists and all other players quickly demonstrated resilience and adapted to the situation finding new ways to keep creating, performing, and communicating with the public.
At MB Projects, we are proud to have helped our clients navigate through these challenging times and stay ahead of the curve by observing the industry evolution, analyzing new trends, innovating in digital communication and strategizing for development in 2021.
Here are some of the projects that have kept us busy…
1. Digital Communication and Chinese social networks
French cultural institutions, whose social networks MB Projects handles, managed to keep the Chinese audience engaged despite travel restrictions and cancelled physical programming… The key: to capitalize on the wealth of existing resources and take full advantage of digital tools to make them accessible, taking on an educational and entertainment role praised by the public.
The Centre Pompidou Paris mini-program, initially conceived as a support to physical visits through the museum's collections, proved an invaluable "online learning" tool for the home-bound Chinese public. In addition, a series of art history classes where published on WeChat and Weibo, further catering to the public's appetite for knowledge in art history.
Aside from sharing announcements of important international projects, Fondation Cartier pour l'art contemporain shared its professional experience and secrets with the public with a series of WeChat and Weibo posts that unveiled the behind the scenes of its core activities, such as collection management, artworks conservation etc.
Paris Musées, on its part, shared with tremendous success on WeChat and Weibo the online accessibility of 150K artworks (Open Content), announced new exhibitions in the summer season and launched a special campaign for the re-opening of Musée Cernuschi.
2. Cernuschi Campaign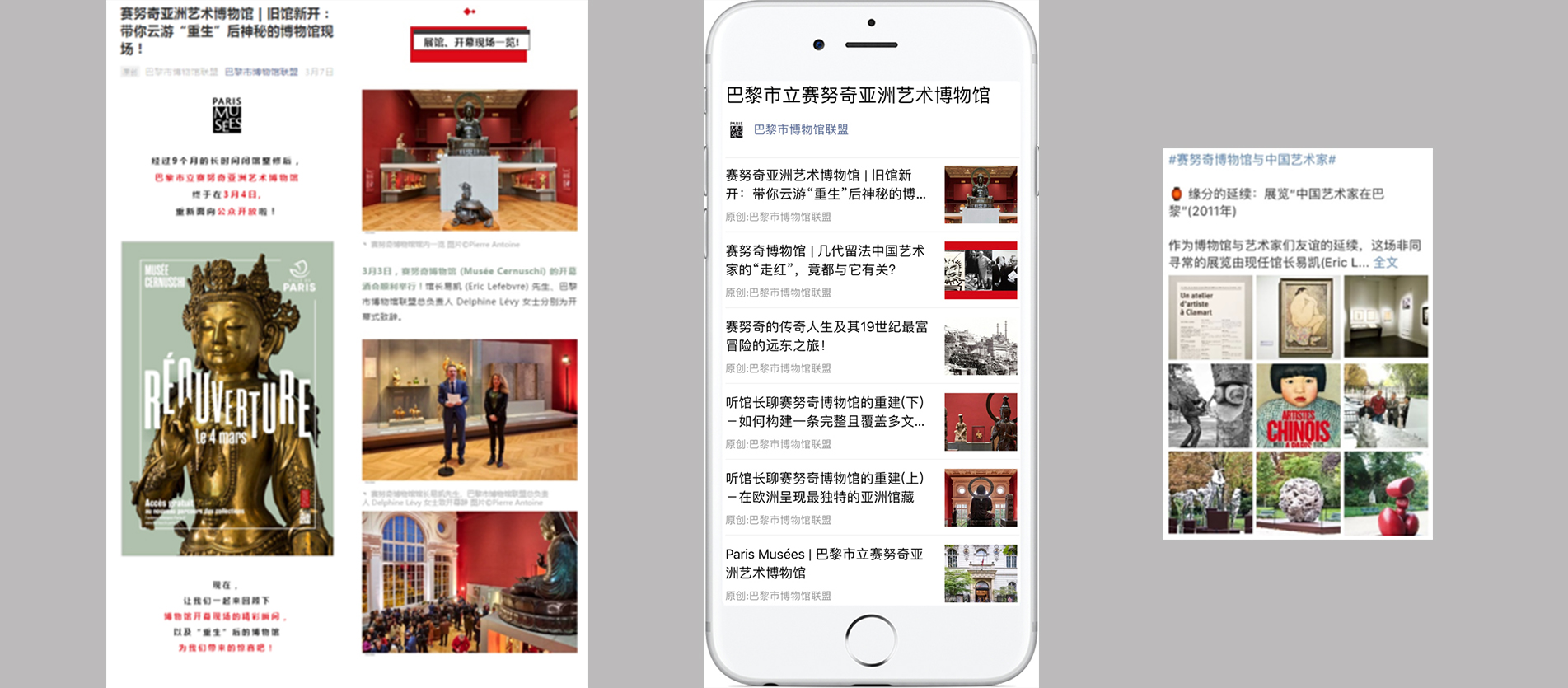 In order to celebrate the reopening of the Musée Cernuschi, the Museum of Asian arts of Paris, we created a special communication campaign on Paris Musées Chinese social media, bringing the institution and its extraordinary collections closer to the Chinese audience. The campaign met with great success and its impact remains through the creation of a permanent digital visiting tool for the Chinese public.
3. Market research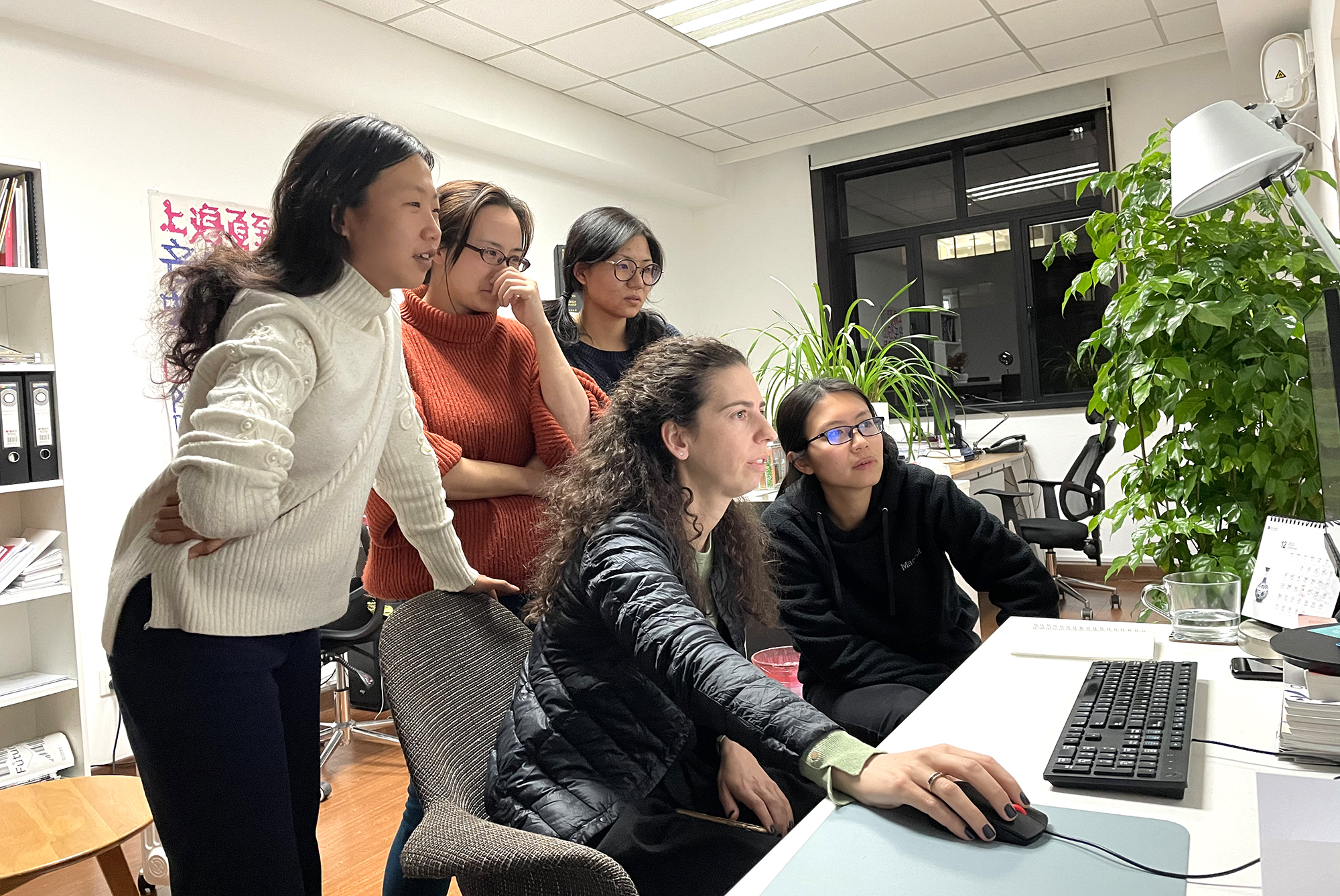 The cultural industry has undergone profound changes in all its aspects this year. To help better understand the new framework and plan for the future we have carried out in-depth market studies for two of our clients in the luxury industry, which are deeply involved in cultural projects. Industry observation and assessment, understanding of trends in cultural projects and digital communication, strategic recommendations and implementation guidelines are some of the key areas in which we have advised Cartier and Kering.
4. France China Foundation – France-China Track 2 Forum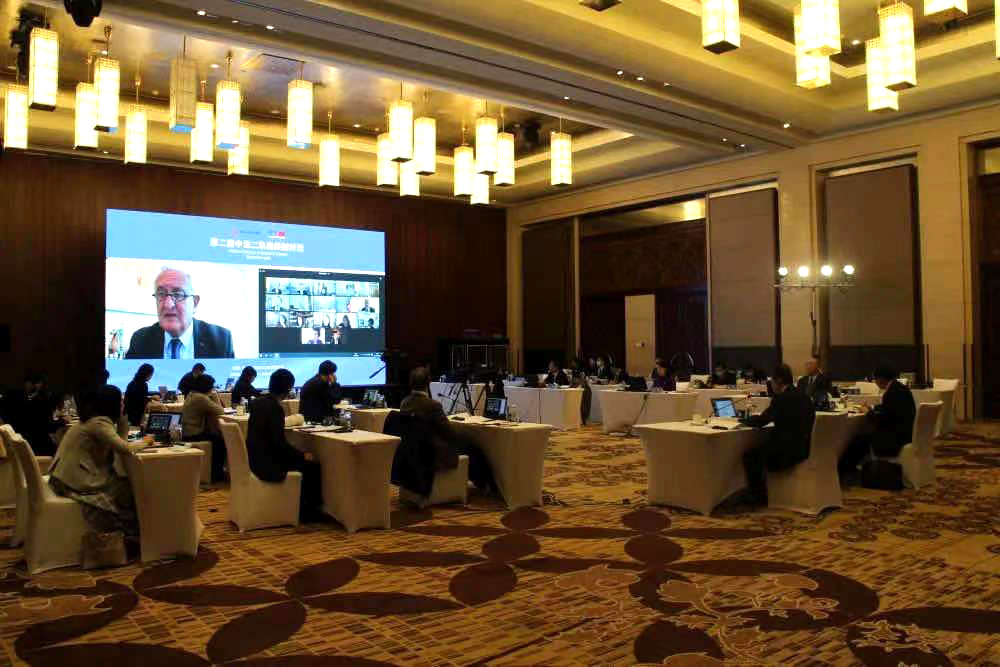 The 2020 edition of the France China Forum, the high-level seminar organized yearly between the France China Foundation and the Chinese People's Institute of Foreign Affairs took place in November, gathering by video conference a group of politicians, academics, scientists, and media personalities from France and China to discuss about the sanitary, economic, and geopolitical challenges that have shaped up this year.
5. France-China Young Leaders meetings in Shanghai and Hangzhou
Members of the Young Leaders Program, the flagship program of the France China Foundation, met on 2 occasions in China this year.  They gathered on May 28, at the residence of the French Consul general in Shanghai, and on December 12 in Hangzhou for a 1-day forum to reflect upon a year of unprecedented challenges and disruptions. On this occasion they also had the chance to meet with Chinese fashion brand JNBY's founder Li Lin, and visited their recently inaugurated headquarters, designed by Italian architect Renzo Piano.
With the New Year just around the corner, we want to take this opportunity to wish our clients, partners and friends all the best for 2021. On our side we will keep strengthening the presence of foreign cultural institutions on Chinese social media, as well as work on international exhibition projects taking place in China, a new project in performing arts premiering next fall, and much more!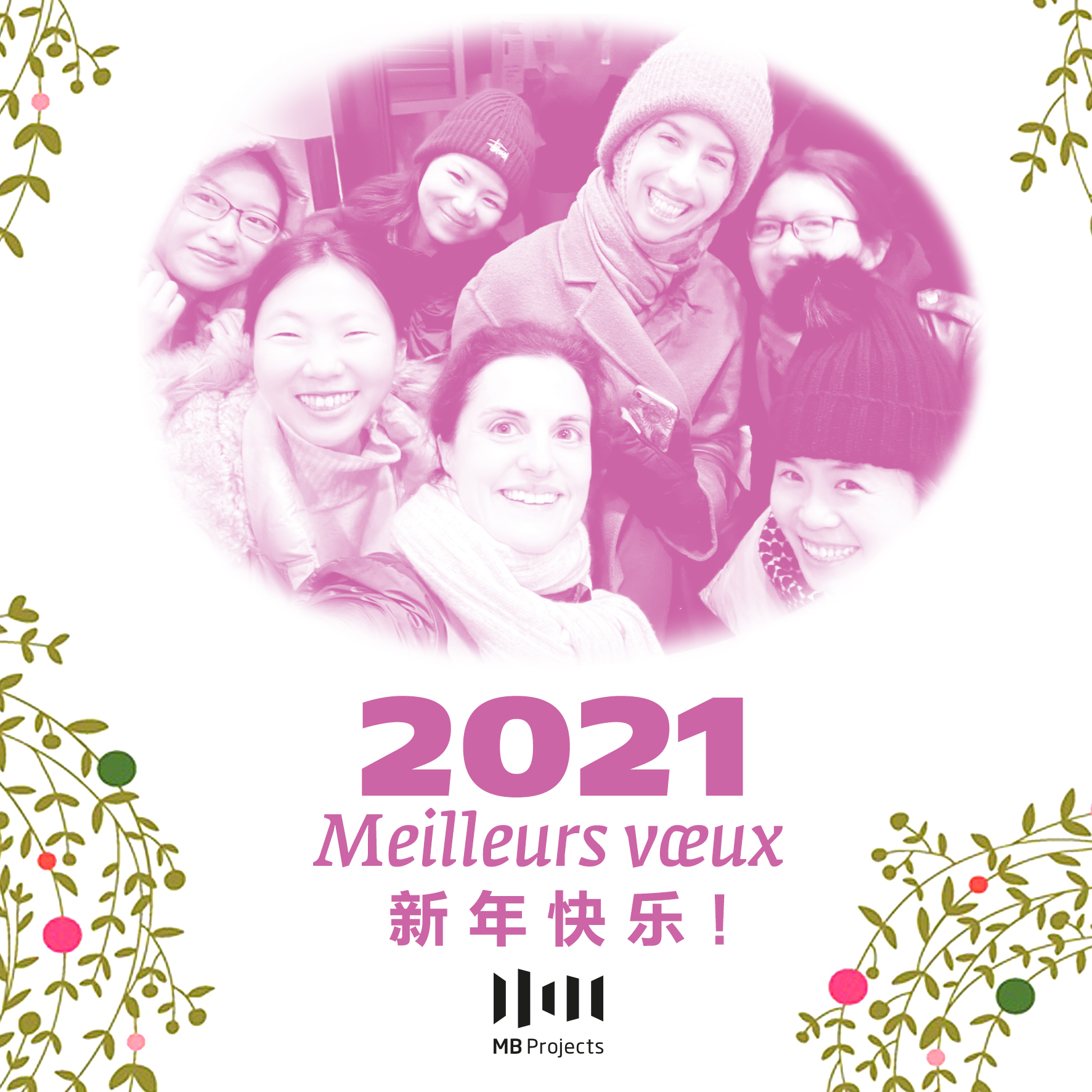 MB Projects is a leading agency in cultural strategy and management in China. It was founded by Marion Bertagna, a trilingual China specialist, with 20 years of experience in China and in the culture field. MB Projects assists international and Chinese cultural institutions, creative industry companies, and brands wishing to explore opportunities, develop activities, implement cultural projects, build partnerships, or extend their visibility in China.
www.mbprojects-china.com