MB Projects is a leading agency in cultural strategy and management in China. It was founded by Marion Bertagna, a trilingual China specialist with 20 years of experience in China and in the culture field.
MB Projects assists cultural institutions and creative industry companies wishing to explore opportunities, develop activities, build partnerships, or extend their visibility in China. We also advise Chinese institutions and companies looking for help in cultural strategy and engineering, cultural programming, international exposure, etc.
We pride ourselves in offering strategic thinking, professionalism, network, and creativity to projects which we hope can bring long-term contributions, which are socially responsible, and show respect for the art and the public.
What We Do
We help you build and carry out successfully your cultural projects and strategies in China

We help Chinese institutions and companies looking for advice in cultural strategy and planning; cultural programming, management, and engineering; international exposure, etc.
We assist international cultural institutions and creative sector companies wishing to explore opportunities, develop activities, build partnerships, or extend their visibility in China .

We provide help in the following sectors: museums and galleries; art exhibitions and fairs; architecture and design; cinema and TV; festivals, performing arts, and outdoor events; books and publishing; charity and not-for-profits.
Who We Are
Our Team and Network

A Large Network of Partners
15 years of experience in the cultural sector in China, France and the USA, have enabled the founder of MB Projects and her team to establish a solid network of relationships in China and the West.
MB Blog
Check out our latest news and discoveries here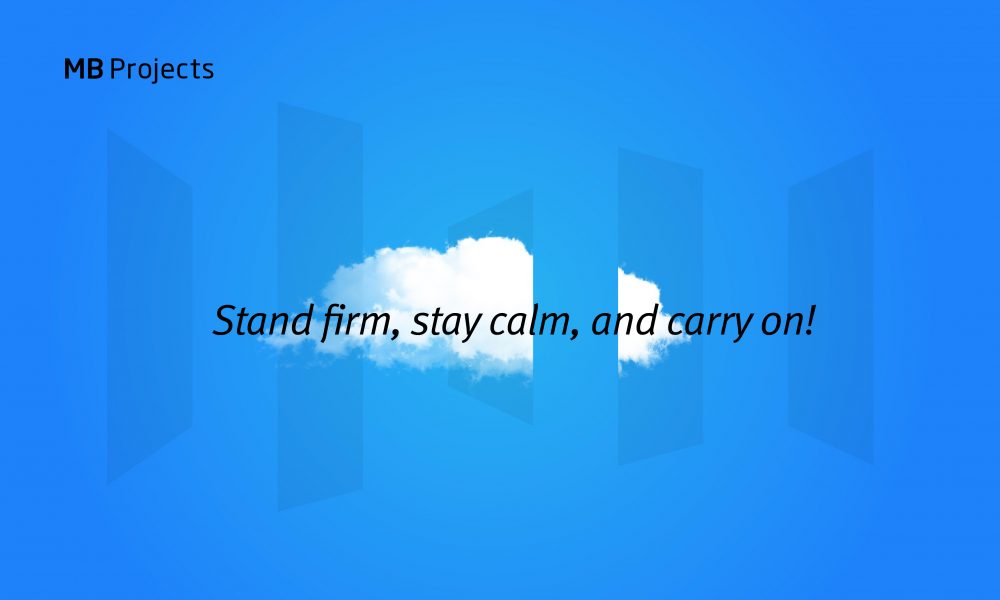 Throughout the country, cinemas, concert halls, theaters, museums, galleries and all entertainment venues have been closed indefinitely, and thousands of performances and exhibitions have been cancelled or postponed. The consequences go beyond China. But times of unexpected hardship are also an opportunity to take a step back and think about the way we do things, the art scene is responding proactively and we are currently witnessing a very strong trend in developing new and original digital projects. Here is an insight of what is going on in our field, which we would like to share with you.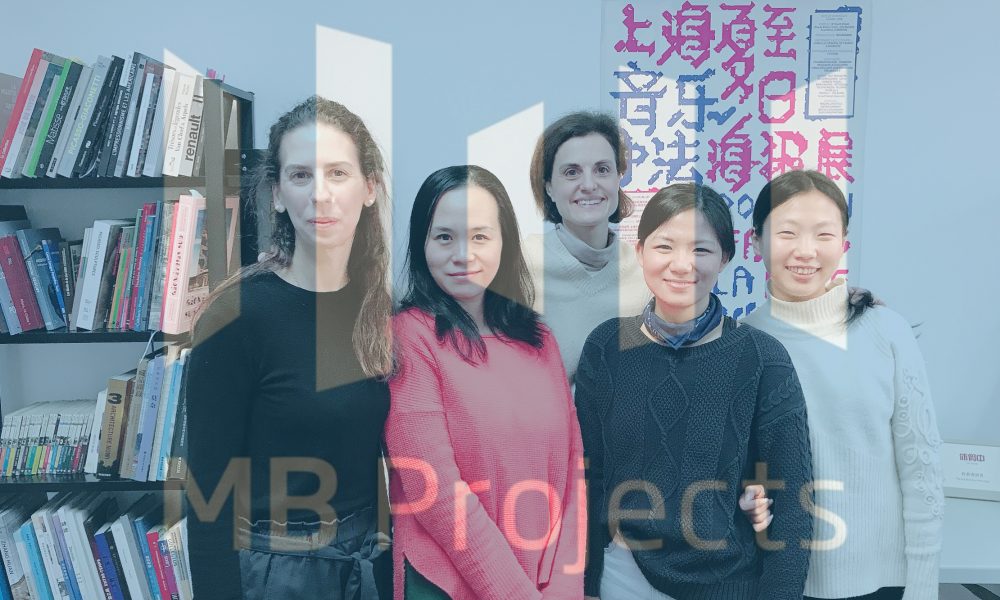 The fall season was very busy at MB Projects, with successful museum and exhibition openings and the launch of some exciting new projects on social networks…
We take the opportunity of this letter to wish you all a very happy holiday season and send you our best wishes for the New Year. On our side, 2020 will mean more new projects and… the celebration of MB Projects' 5th Anniversary! A great occasion for us to thank all our clients and partners for their constant trust and support along the years!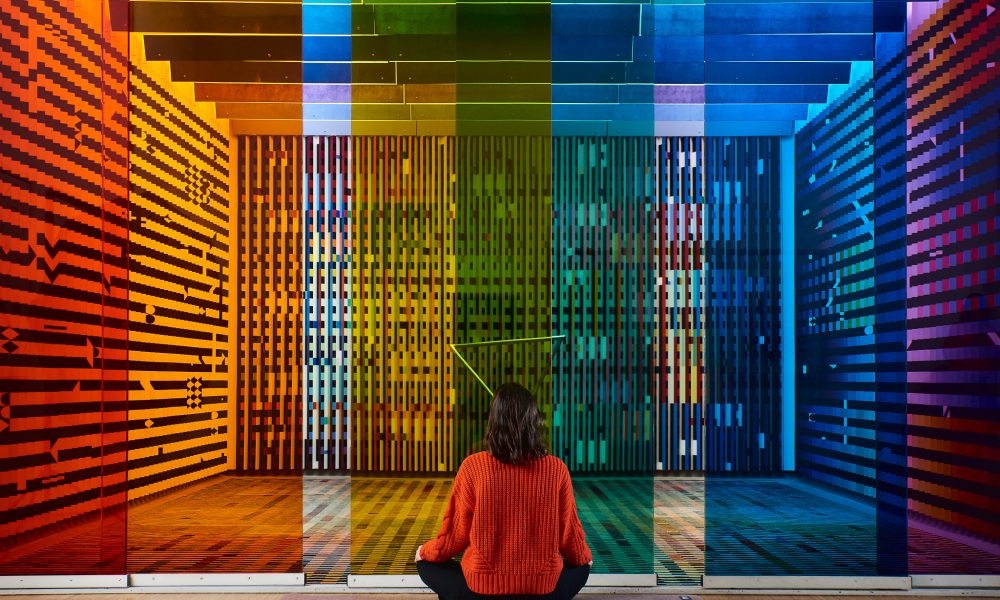 On December 16, 2019, the Centre Pompidou announced the launch of a brand new tool for the Chinese public: a WeChat mini program offering a visitor's guide to the permanent collections of the Museum. Thanks to this digital tool, specifically designed for them, the Chinese visitors will have access to in-depth information about the artworks, artists, and movements which shaped the 20th century's art history. MB Projects is very proud to have created this mini program and its content, in partnership with Como Network.