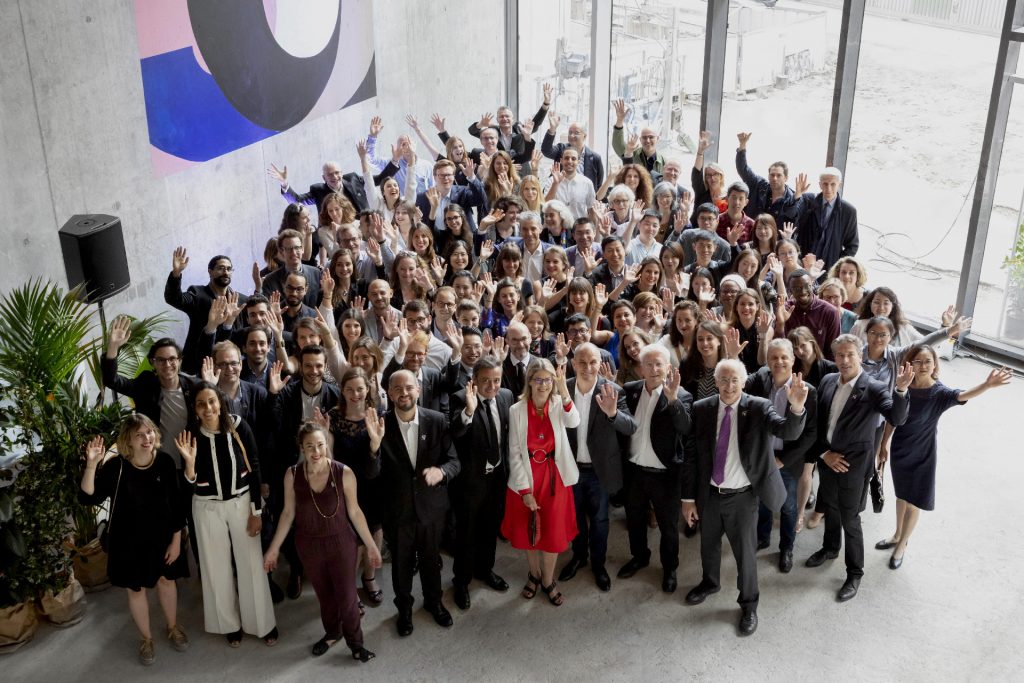 Since 2021, MB Projects is assisting Arte Charpentier in their branding and communication strategy in China. Services for the architectural agency have included communication audit and benchmark, as well as the ongoing management of their official WeChat account.
Arte Charpentier is an agency specialized in architecture, urban planning, interior design and landscaping. Founded in 1969 by Jean-Marie Charpentier, today the agency has 120 collaborators of 15 nationalities, including 20 associates in Paris, Lyon and Shanghai (opened in 2002).
Since the 1980s the agency started participating in cultural and technical exchanges initiated by French and Chinese institutions, on topics such as the restoration of the old French concession in Shanghai. In 1994, the agency won the Shanghai Grand Theater project, its first emblematic realization in China. This project was followed by many other landmarks not only in Shanghai but throughout the country, such as Ala'Er Museum in Xinjiang Province, the Shanxi Grand Theatre in Taiyuan, and the ongoing 50-year design for the Sino-French Eco-city of Wuhan.
For more information please check our blog:
MB News | Arte Charpentier on WeChat: presenting the work of a pioneering French architecture design studio in China