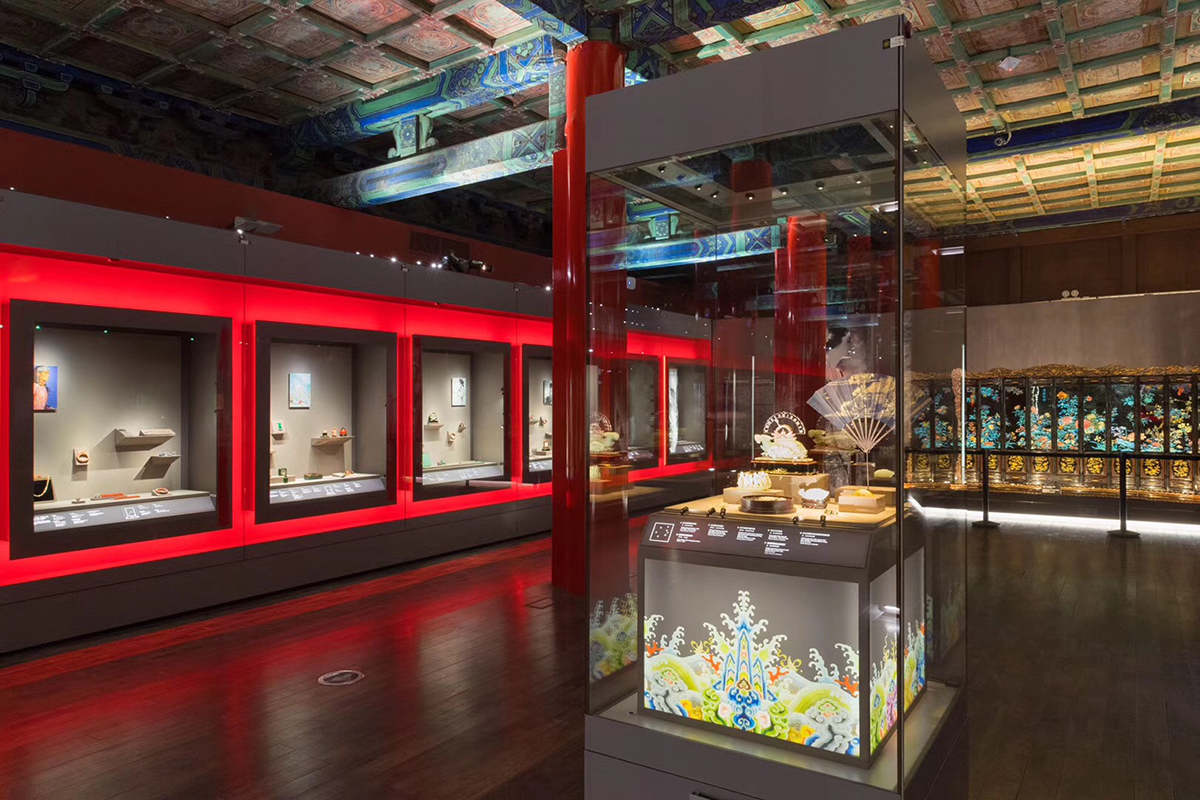 MB Projects supported Cartier and Cartier Collection in the project Beyond Boundaries, Cartier and the Palace Museum Craftmanship and Restoration Exhibition, in communication and content coordination, as well as in cultural mediation and museum directors program relations.
Created in 1983 with the mission to assemble and present Cartier's historical heritage to the largest possible number of people, the Cartier Collection, incorporated today with more than 1600 creations dating from as early as 1860, provides a historical account of the evolutions within the decorative arts and within society. In 2019, for the second time and in an unprecedented collaboration, the Maison Cartier and the Palace Museum presented the exhibition Beyond Boundaries: Cartier and The Palace Museum Craftsmanship and Restoration Exhibition in the Meridian Gate Gallery of the Palace Museum in Beijing.
Gathering more than 850 pieces dating from the Ming Dynasty to today, and coming from the Cartier Collection, as well as important public and private institutions and collections, the exhibition, which spatial layout was entrusted to the renowned scenographer Nathalie Crinière, was an invitation to travel through time and space in order to appreciate the significance of the cultural connections between the treasures of the East and the West.
For more information on Beyond Boundaries, Cartier and the Palace Museum Craftmaship and Restoration Exhibition, which took place from June 1 to July 31 2019, please check out blog:
MB News | Beyond Boundaries: Cartier and the Palace Museum Craftsmanship and Restoration Exhibition