Opening of the exhibition "Trees" in Shanghai, presented by the Fondation Cartier and the Power Station of Art
On July 8th, 2021, the exhibition Trees, presented by the Fondation Cartier pour l'art contemporain and the Power Station of Art (PSA), officially opened in Shanghai. This is the 4th collaboration between the Fondation Cartier and the PSA, the museum of contemporary art of the city of Shanghai, after A Beautiful Elsewhere (2018), Ishigami (2019) and Jean Nouvel (2019).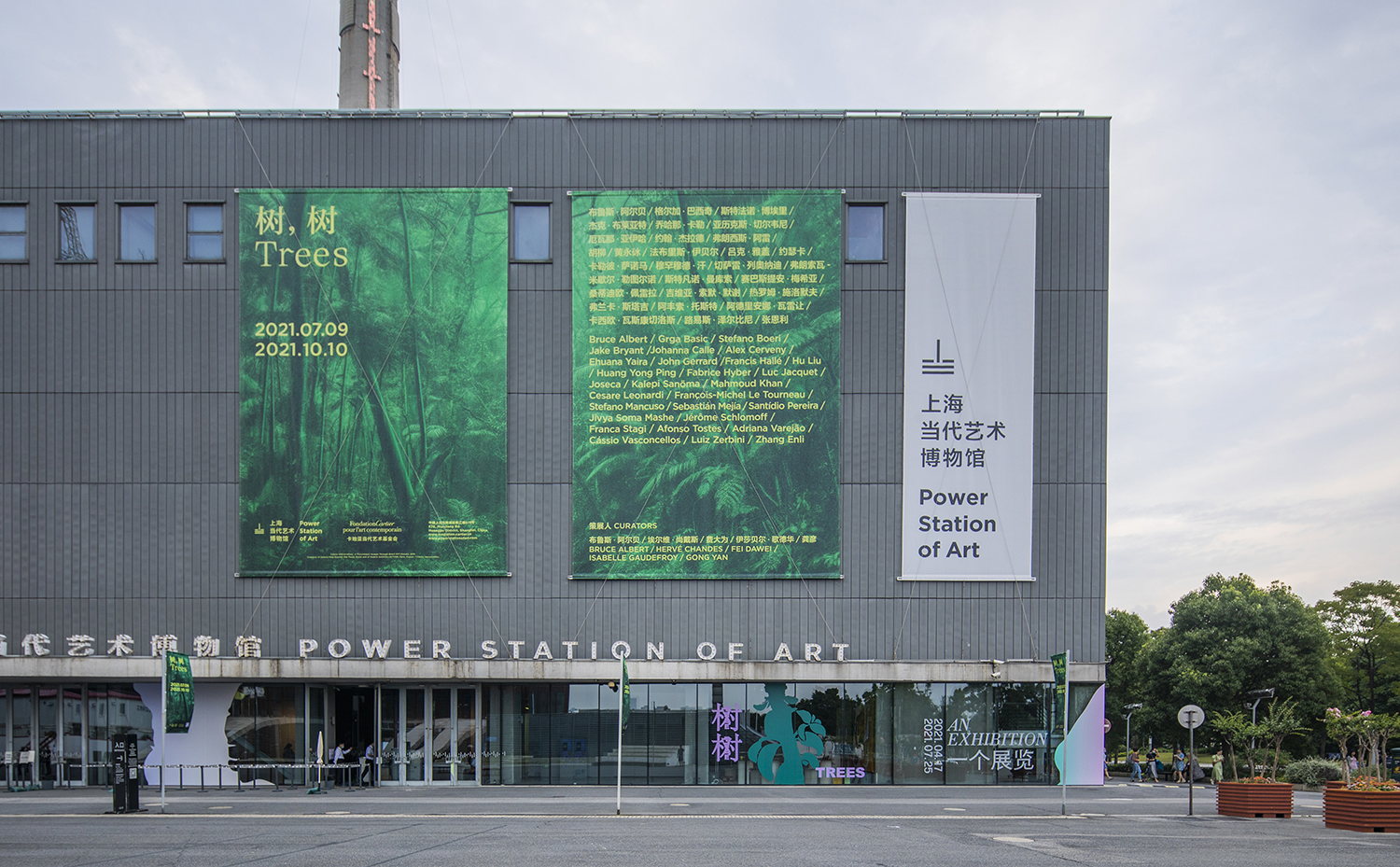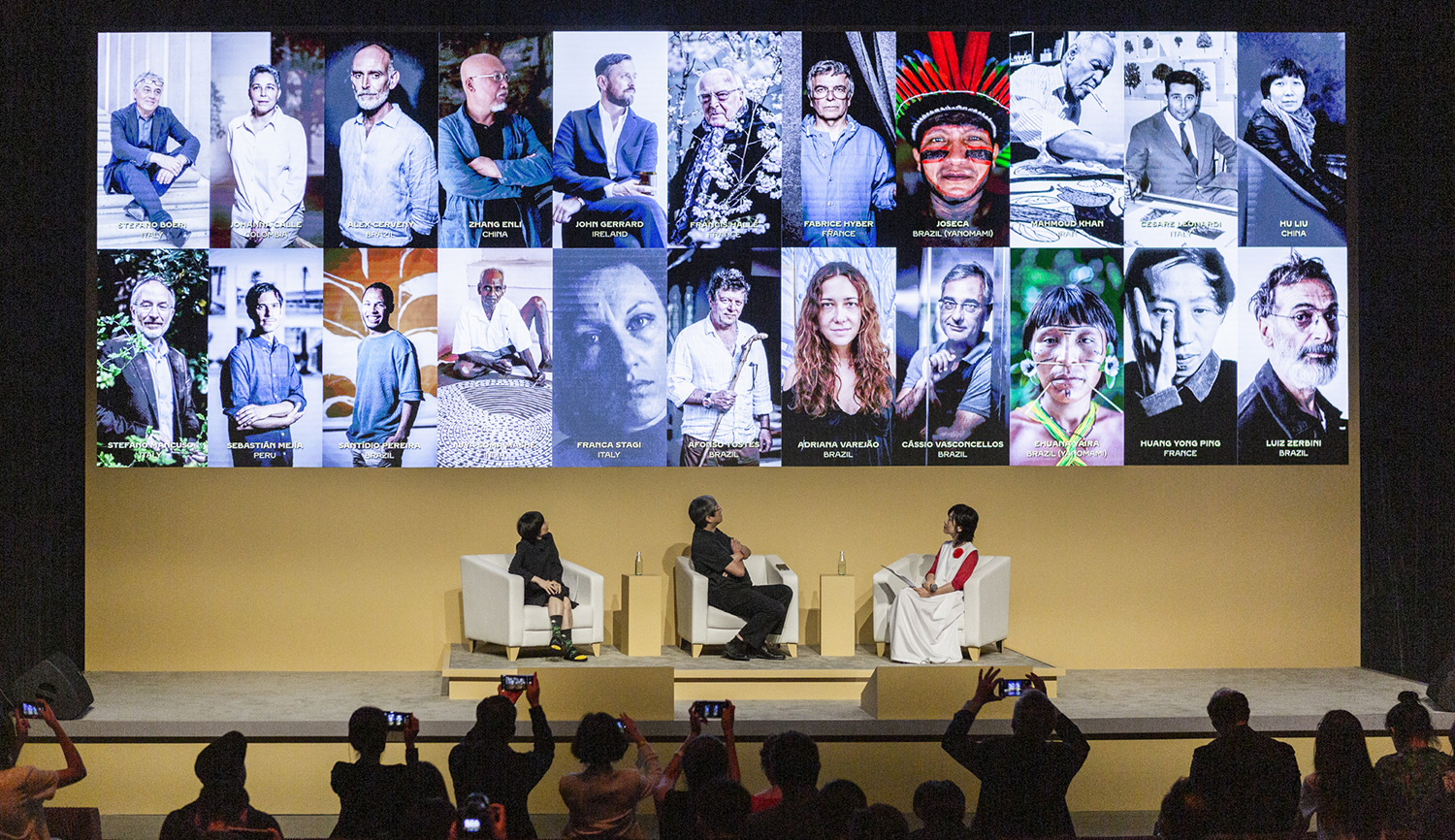 First presented to much acclaim in Paris under the name Nous les Arbres in 2019, this exhibition celebrates trees as a source of major aesthetic inspiration for human societies.  It also echoes the latest scientific discoveries that shed new light on tree intelligence and invites us to consider trees—the source of our atmosphere—as true partners in our shared world. The path of the exhibition weaves three narrative threads around trees: aesthetic meditation, scientific knowledge, and finally, that of the tragedy of deforestation and the mega-fires that are devastating the planet.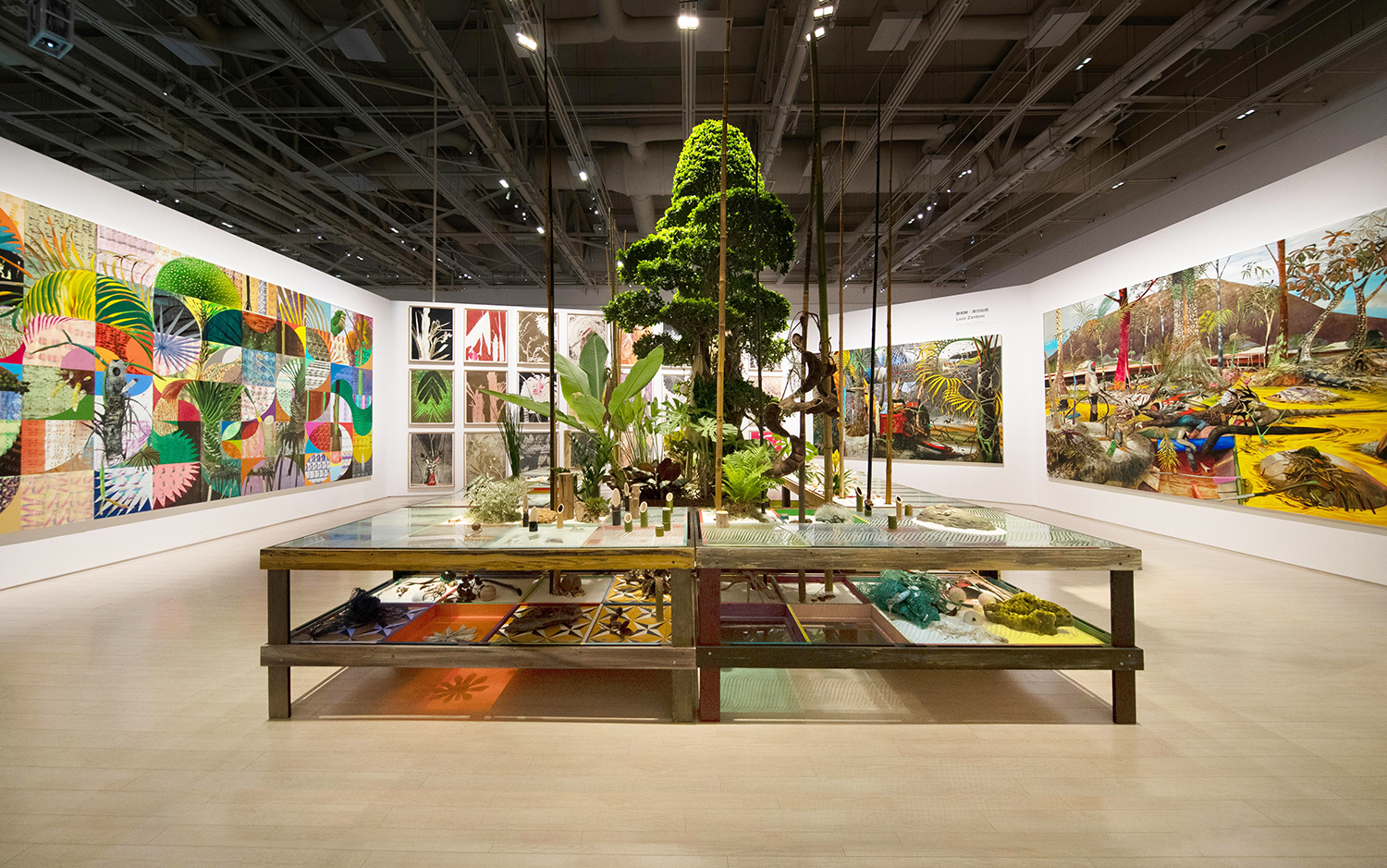 With more than 200 artworks from nearly 30 artists from China, Latin America, India, Iran and Europe, the exhibition brings together a community of artists (Fabrice Hyber, Johanna Calle, Luiz Zerbini, Alex Cerveny, artists from the Yanomami community,…), botanists (Francis Hallé, Hu Yonghong), and scientists (Stefano Mancuso) who, through their aesthetic or scientific careers, have established a strong and intimate bond with trees. The exhibition has been enriched for its Shanghai edition with works by Chinese artists Hu Liu, Huang Yong Ping, and Zhang Enli, as well as with the creation of a special installation by Italian architect Stefano Boeri and his Shanghai-based studio.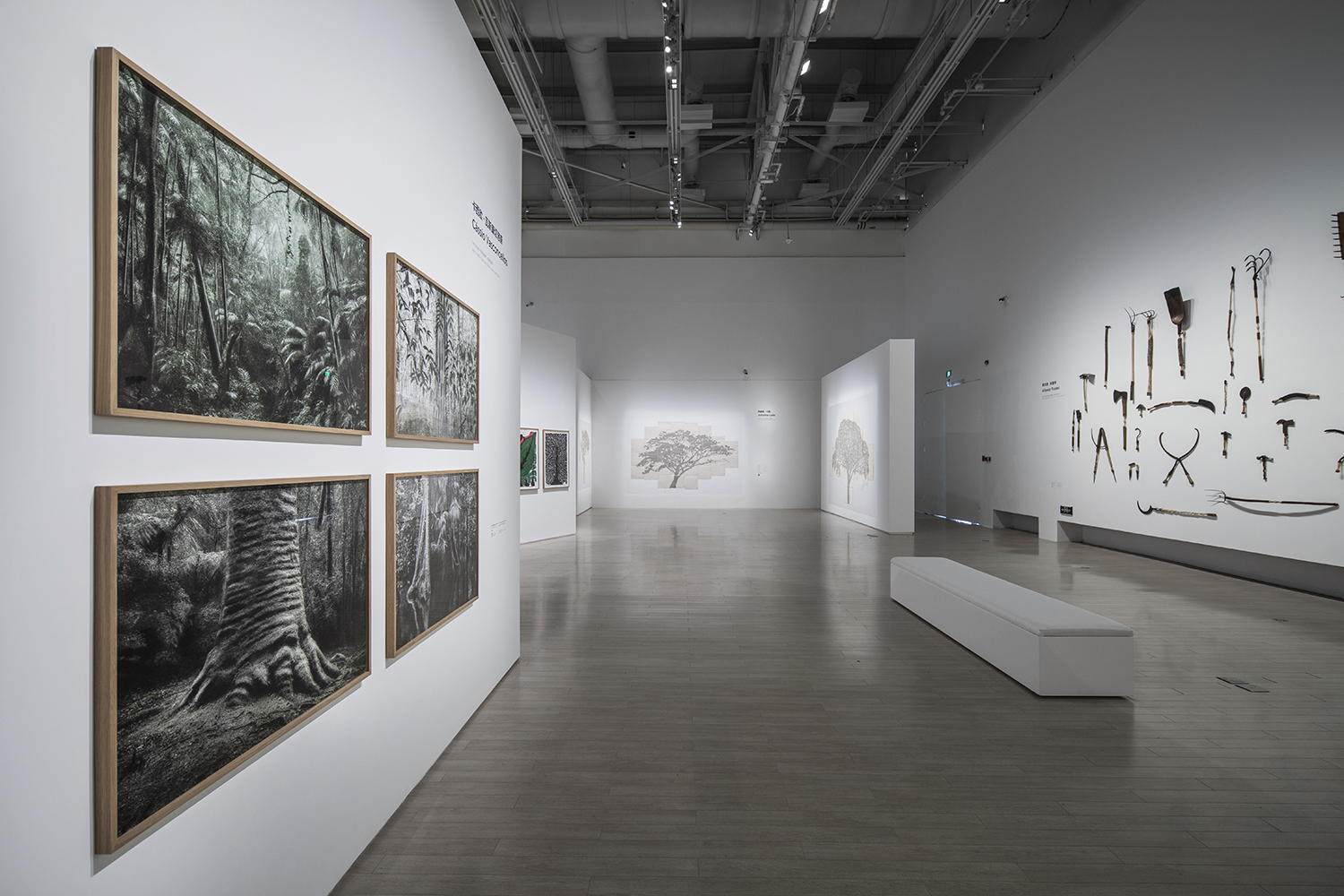 Based in Shanghai, MB Projects has been supporting the Fondation Cartier in its projects in China since 2017 and is proud to have contributed to the Trees exhibition, with services including coordination, content adaptation, translation and proofreading, mediation, and communication and promotion services, notably through a vast campaign on social networks. MB Projects has created and managed the Fondation Cartier's official accounts on WeChat, Weibo, and Bilibili since 2018.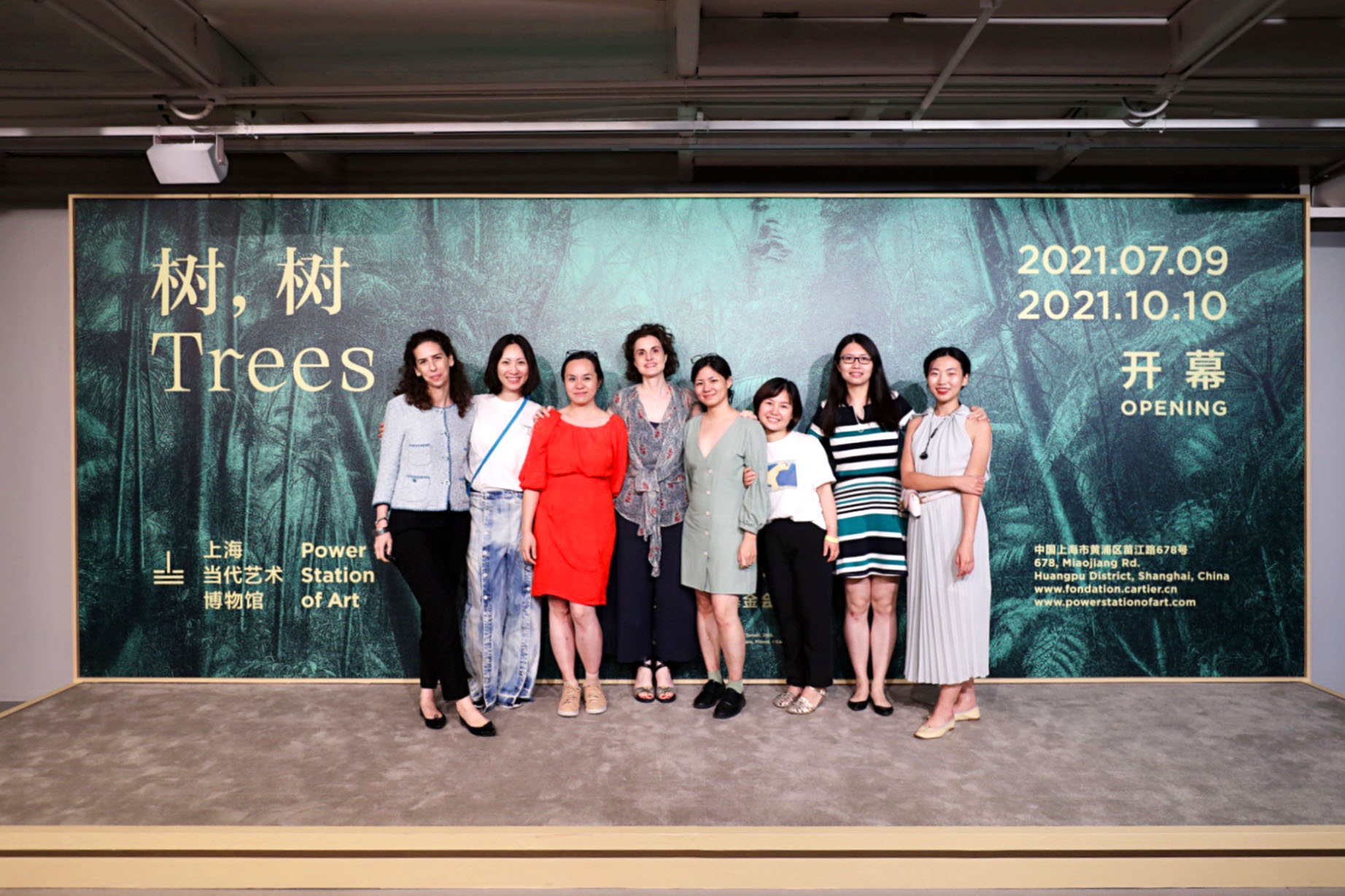 MB Projects is a leading agency in cultural strategy and management in China. It was founded by Marion Bertagna, a trilingual China specialist, with 20 years of experience in China and in the culture field. MB Projects assists international and Chinese cultural institutions, creative industry companies, and brands wishing to explore opportunities, develop activities, implement cultural projects, build partnerships, or extend their visibility in China.
www.mbprojects-china.com